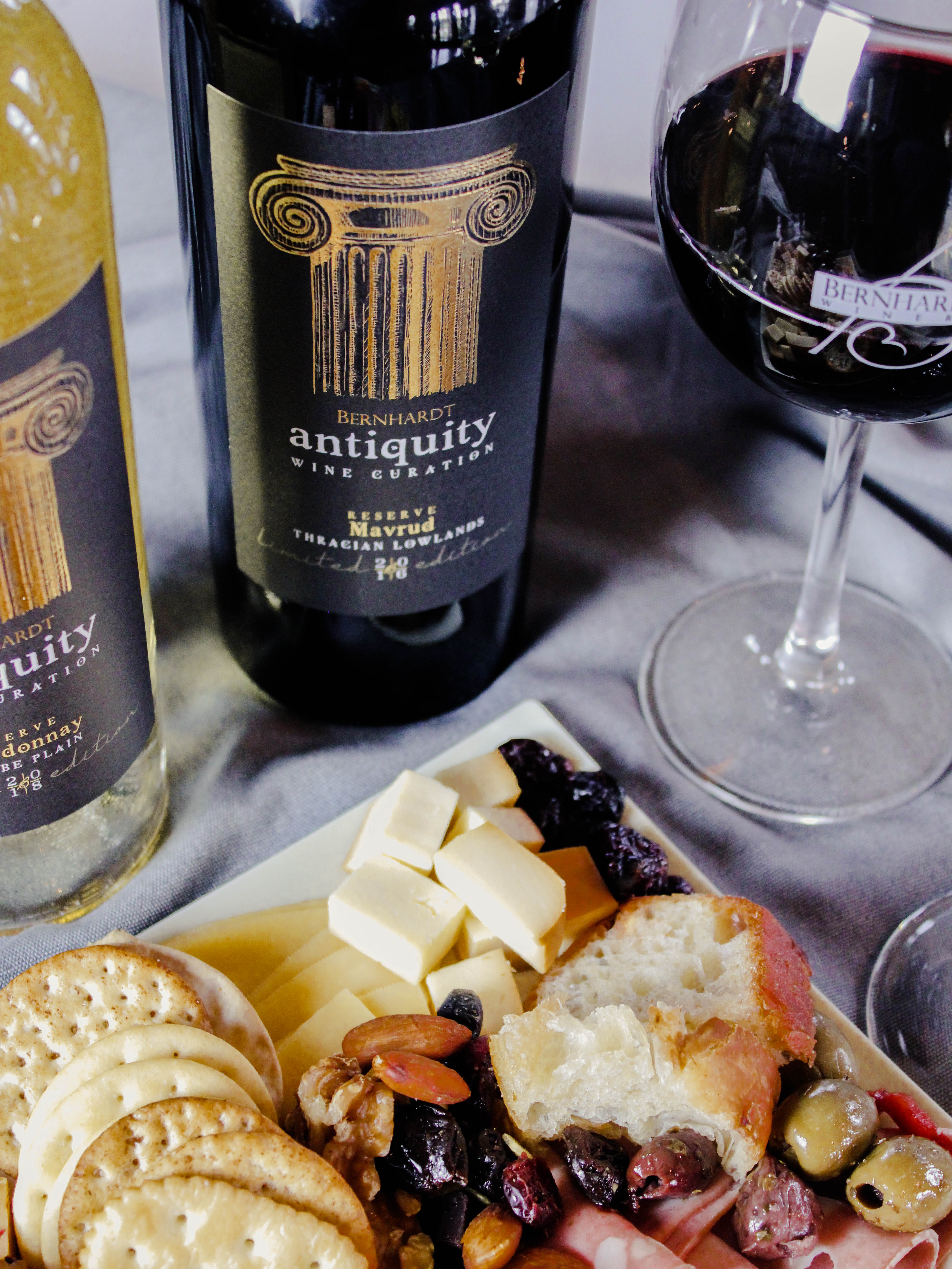 There is a story behind every good wine. A true Bulgarian Mavrud has its story to tell.
Legend says that during the reign of Khan Krum. That dates back to the year 800 when the King banned the cultivation of vines. He ordered to destroy all the vineyards. Later, a lion escaped from its cage and terrorized the city. However, a brave young man named Mavrud confronted and slew the lion. The king made Mavrud's mother spill the beans. She could not but tell him the source of such courage. Secretly she saved a vine and made wine. Every morning she was giving her son wine and bread, that's why he became such a courageous man. The wise king didn't punish her. For her honesty, he named the vine after her son, Mavrud. Later he ordered to replant the vineyards.
What is in its the name?
Its name comes from the Greek "mavro", which means "black". Dark colour reflects the name of the wine.
What is the taste?
Mavrud is various in taste. Typically, it is winged and relatively thick. Spicy and fruity varietal with high tannins appreciated for its high quality, remarkable maturing potential and local character.
Where can it be found?
The birthplace of the wine Western Thrace Wine Region. The region of Mavrud is located in the southern part of Plovdiv, the ancient Filippopolis. Mavrud vineyards are mainly can be found around Asenovgrad and Perushtitsa, as well as more rarely near Pazardzhik, Stara Zagora and Chirpan.
Main wine characteristics:
Strength: 14.5%
Style: Full bodied
Drink or keep? Drink it young and fresh.
Rich in taste. Rich in history. Mavrud is more than just wine, it is a part of Bulgarian culture.